Sell-Your-Saas
The all-in-one Open Source project to distribute your SaaS application
Promote
-
Deploy
-
Sell
-
Collect payments
-
Analyze your revenue
-
Administer
...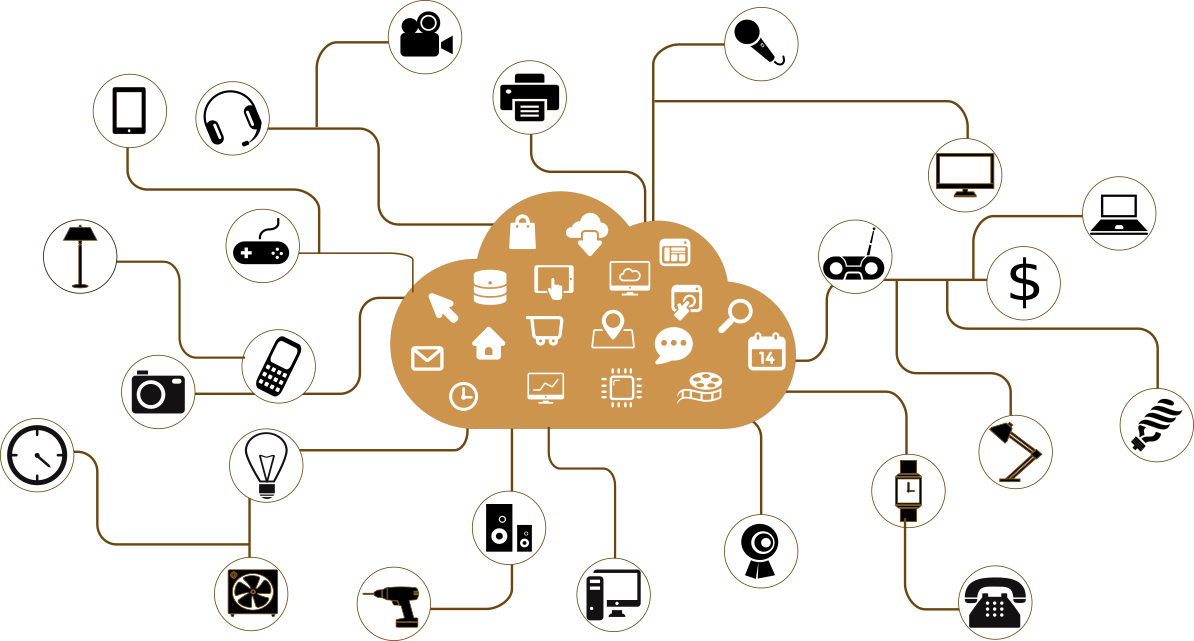 What is Sell-Your-Saas ?
SellYourSaas is an Open Source project, born out of the need to provide, in real time, Web application instances to end users, for immediate use, with the following requirements:
Ability to manage a very high number of instances and users.

Very low costs (must be at least 10x lower than Cloud solutions by containers).

Real-time deployment.

Offer full and private access to the proposed application, including administration, with full access without restricting functionality or configuration.

Offer an open SaaS, with SSH, SFTP access and direct database possible to users.

Multi-language.
Following the deployment of v1 and at the request of users to perpetuate their instance via a subscription, the platform evolved to add other objectives:
Taking into account the subscription to the application offered in the form of paid subscriptions.

Dedicated customer area for managing these invoices, accounts and support.

100% automated system (from the arrival of the prospect to the termination of his subscription through the delivery of the service, backups, supervision and supply of accounting: no human intervention).

Flexibility in the subscription mode (frequency, prices, additional service, options, ...)

Compatible (or at least adaptable) for any web application.

Management of a reseller network.

Available under an Open Source license.
Deployment of any WAMP application. Management of multiple solutions / different applications at the same time.

Free distribution of trials without requesting confidential information or bank cards.

Distribution of paid instances with different pricing levels.

Ready-to-use showcase website (optional) to sell your application.

Dedicated customer area (invoicing, ticket, customer account).

Pre-wired for supervision via DataDog.

Pre-wired for performance analysis, conversion rate via Google Analytics.

Payment by bank card via Stripe, SCA (Strong Customer Authentication) compliant.

Payment by SEPA direct debit (but no direct interface to submit SEPA files to the bank).

Anti-abuse systems for applications.

Instance subscription quota systems.

Tools facilitating maintenance, customer support, application updates.

Management of a reseller network. Dedicated reseller area (invoicing, customer account).

Monthly cost of infrastructure per instance <30 cents (Cost observed on the DoliCloud sales department, providing critical applications like Dolibarr ERP CRM).

...
Details

Written by

eldy
Sell-Your-Saas project version 1 is releasd as Open Source project
Community
As a new project, the community remains to be build. You can be part of it.
Join us by contributing on GitHub, making issues, writing post about the project on other websites or forums...